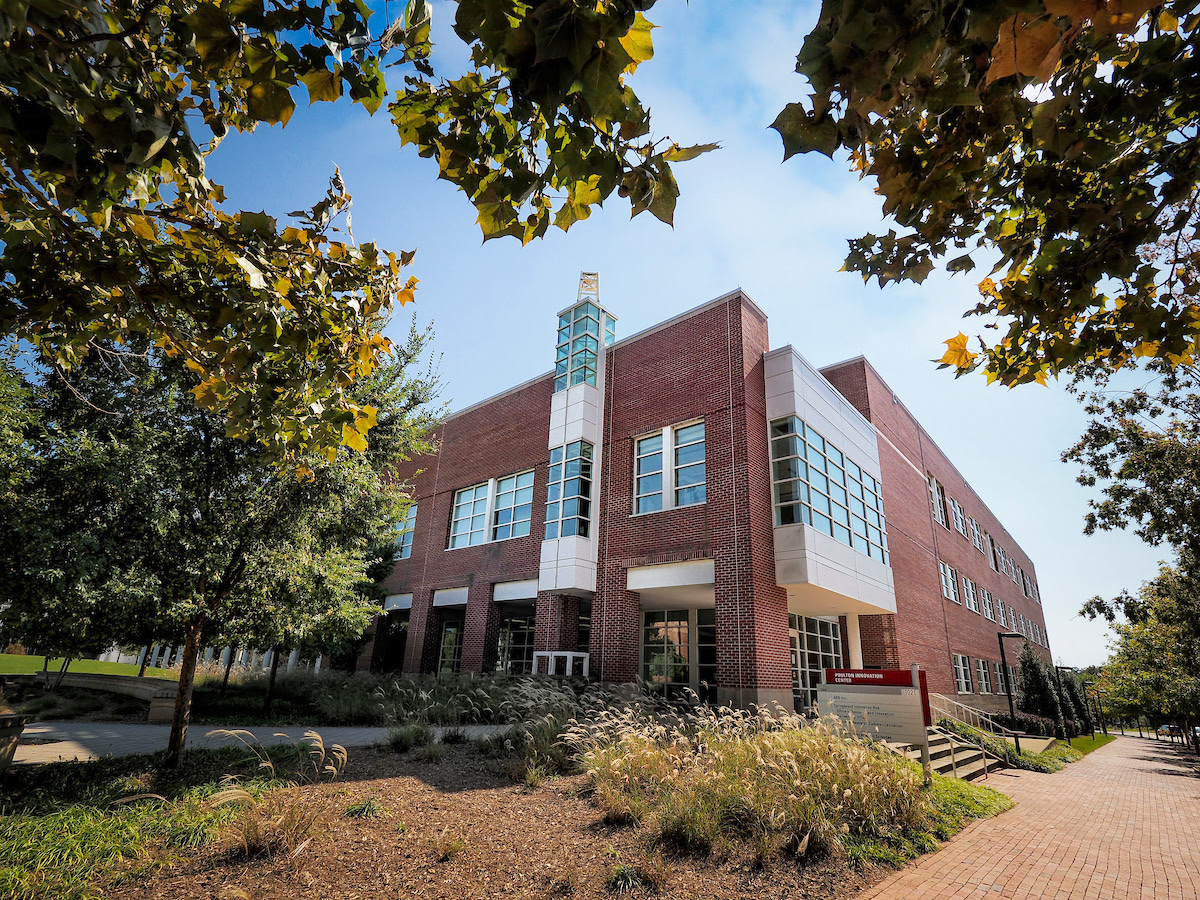 Collaborators' Day
Your questions about white papers and working with LAS, answered 
Program
In a live webinar, staff from the Laboratory for Analytic Sciences (LAS) share an overview of the lab and how we work, explain our technical interest topics for the coming year, and conduct a Q&A session with attendees who are interested in submitting a research project proposal.
Each summer, potential collaborators from academia and industry are invited to submit one or more white papers detailing a proposed research project to be funded in the following calendar year. Collaborators selected for funding will work with intelligence researchers to deliver mission-relevant solutions to better support today's intelligence analysts.
Office Hours
After Collaborators' Day, LAS staff host individual 15-minute Google Meet sessions to answer questions about our areas of interest, ideas for project proposals, how LAS operates, and the white paper submission process. Office hours sessions will not be recorded.