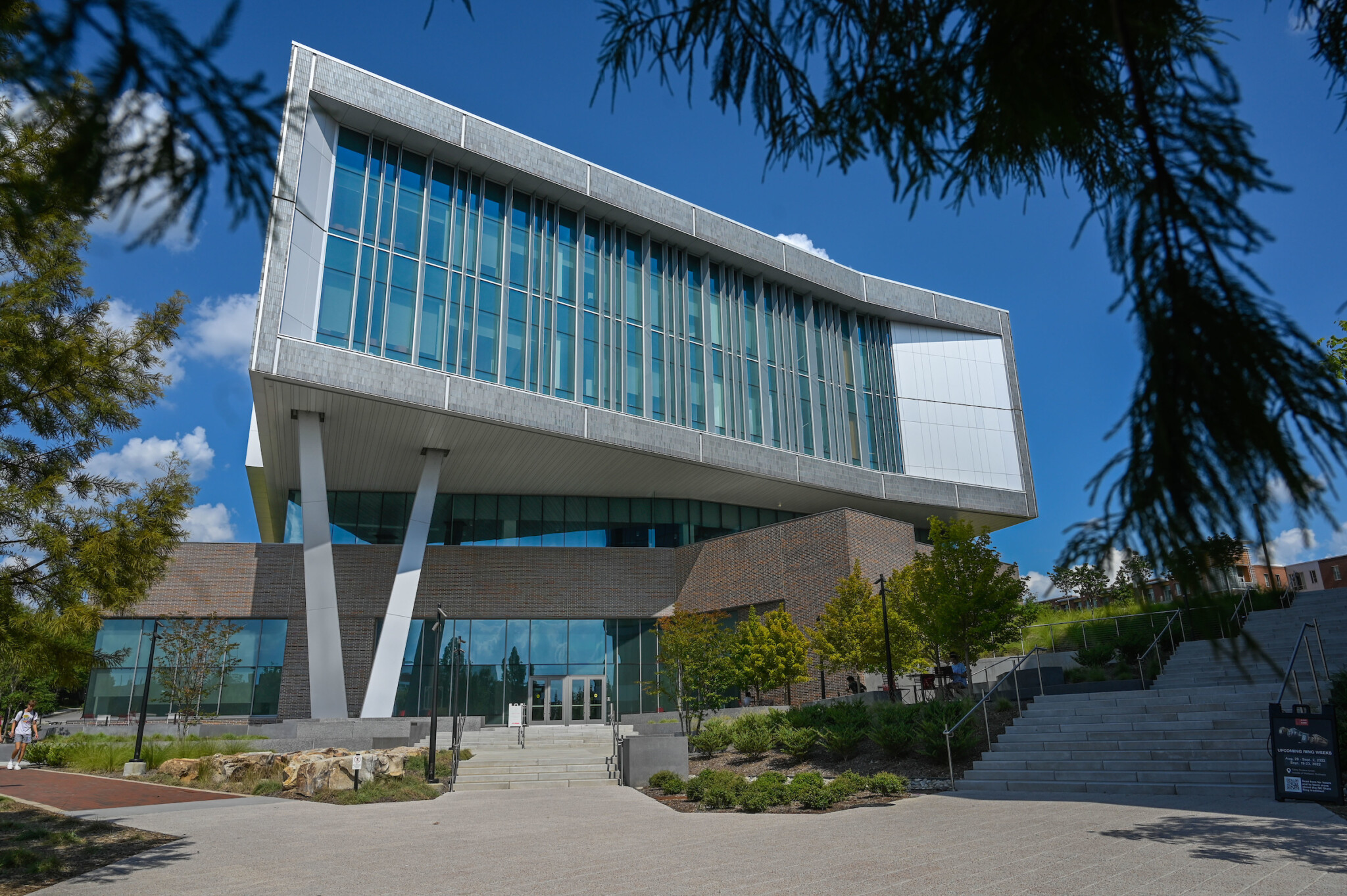 Summer Conference on Applied Data Science
8 weeks. 40 researchers. 1 grand challenge. 
June 5 to July 28, 2023
Raleigh, NC
Program
The LAS Summer Conference on Applied Data Science (SCADS) is an annual immersive collaboration experience that combines data scientists, intelligence analysts, researchers and software engineers. Offering in-person workshops and sessions over an 8-week period, SCADS is designed to bring together interdisciplinary experts from academia, industry and government to address a data science grand challenge. As participants work together to build on existing research, this program provides practical data science training, networking opportunities, and access to diverse perspectives.
The multi-year grand challenge of SCADS is to generate tailored daily reports for knowledge workers that capture information relevant to their individual interests. The U.S. intelligence community currently produces the President's Daily Brief every morning summarizing national security information that the president needs to know. The SCADS grand challenge is to automate such a process in order to scale from a single report for one person to continually-updated reports tailored to the interests of tens of thousands of individuals. The content of tailored daily reports, also known as TLDRs, may be drawn from any number or variety of sources. TLDRs will be auto-generated using artificial intelligence and machine learning, user modeling, and information retrieval technologies and methods.
SCADS conference participants focus on issues related to the grand challenge:
Conceptualizing the content, format, user interactions, and automated analysis of a TLDR
Investigating ways to produce tailored summaries of information from a large-scale, continually-evolving multimodal dataset(s)
Participants spend time learning about the problem domain and datasets, then collaborate in groups to focus on the problems most interesting to them. Groups present the results of their research at the end of the conference.
Participants
Researchers whose interests intersect with problems posed by such challenges are invited to apply to attend SCADS. While not an exhaustive list, this could include research in:
Text Summarization and Natural Language Processing
Knowledge Extraction, Representation, and Management
User Interaction Log Analysis
Multimodal (Text, Video, Audio) Information Extraction
AutoML and Continual Learning
Explainable Recommender Systems
Automated Narrative Generation
User Experience and User-Centered Design
Human-Computer Interaction
Human Factors Psychology
Human-Machine Communication
Student Applicants
Graduate students (recent bachelor's/ master's graduates and exceptional undergraduates may also apply) are invited to join us as paid Summer Research Scholars. Positions are full-time (40 hours/week). If needed, we provide support for local accommodations and travel. Details on focus areas and qualifications will be available in late fall. The application for student participants will open in December 2023.
Important Dates
October – Information Session for Industry and Faculty Participants
December – Student Applications Open
January – Student Information Session
Late January – Priority Application Deadline
June-July – Summer Conference on Applied Data Science
Contact
If you are interested in SCADS, please reach out or join our mailing list.
Contact Us