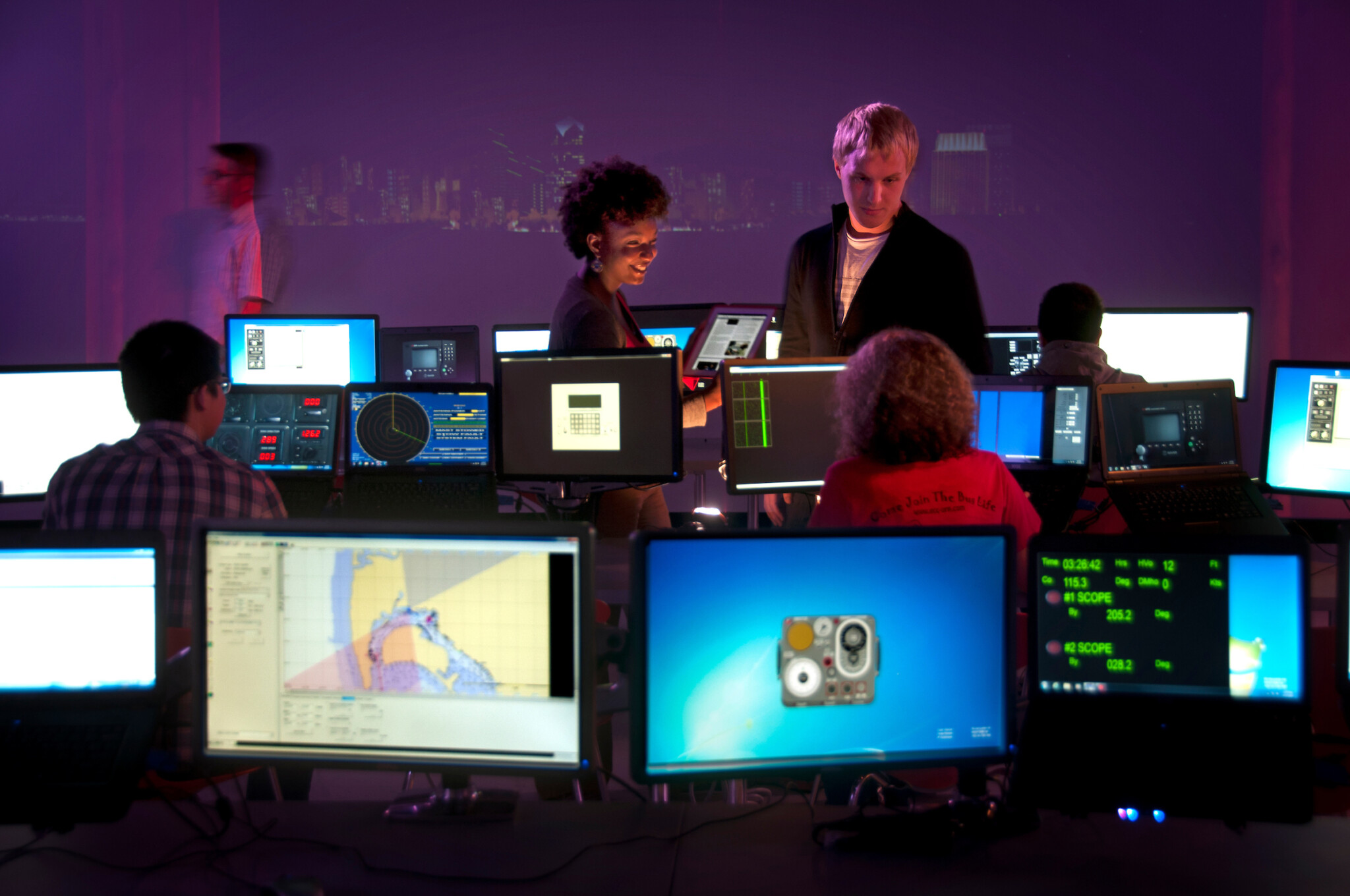 About
LAS's teams of industry, academic and government partners work side-by-side to enhance intelligence analysis through innovative technology.
We Innovate to Improve Analysis
The Laboratory for Analytic Sciences is a partnership between the intelligence community and North Carolina State University that develops innovative technology and tradecraft to help solve mission-relevant problems. Founded in 2013 by the National Security Agency and NC State, each year LAS brings together collaborators from three sectors – industry, academia and government – to conduct research that has a direct impact on national security.
We Collaborate
The intelligence community believes it can make more informed decisions when armed with the insight of those in academia and industry working on similar challenges. This is the heart of how LAS collaborations work.
Intelligence analysts and researchers partner with industry and academic professionals who are experts in their area of interest. These diverse teams contribute ideas, experiences, research, and discoveries, which, in turn, broaden the scope of potential solutions and considerations.
For example, an intelligence analyst can collaborate with a computer science professor, a psychologist, a linguist and a software engineer to create software that uses speech characteristics to quickly determine emotion or the relationship of the conversants.
Our collaborators include experts from the fields of social sciences, humanities, design, mathematics, engineering, statistics, computer science and more.
We Apply Results
By sharing, applying, and transitioning discoveries from these research collaborations, LAS helps intelligence analysts solve their most pressing challenges related to national security and technology, leading to better solutions for real-world problems.
For example, intelligence analysts collaborate with experts in the social sciences to understand problems of broad interest, like helping the 82nd Airborne Division of the U.S. Army use analytics to track sentiment and influence in social media.
We Make an Impact
Yes, most intelligence work is classified, but more than 90 percent of the work that LAS supports is unclassified, which means that we can draw from diverse talent and share discoveries widely.
Much of our research has broad applications, helping not just the intelligence community, but a variety of industries across a range of sectors. This broader impact allows LAS to engage collaborators with relevant expertise, but who are not typically focused on intelligence-specific problems.
Areas We Work In
Our goal is to improve intelligence analysts' ability to solve intelligence analysis problems, including interpreting and analyzing large volumes of data.
The better we understand decision-making and sensemaking, the more we strengthen national security. LAS research areas include:
Operationalizing machine learning (ML) and artificial intelligence (AI)
Human-machine teaming (HMT)
Content triage
Our Numbers
20+ collaborative projects each year
22 faculty from 14 universities

5 NC State faculty partners
18 faculty partners from other universities

17 graduate research assistants

4 NC State graduate research assistants
13 graduate research assistants from other universities

1 NC State post-doc
18 interns

12 NC State students
6 students from other universities

7 industry partners
1 national laboratory partner
14 NC State staff providing programmatic and technical support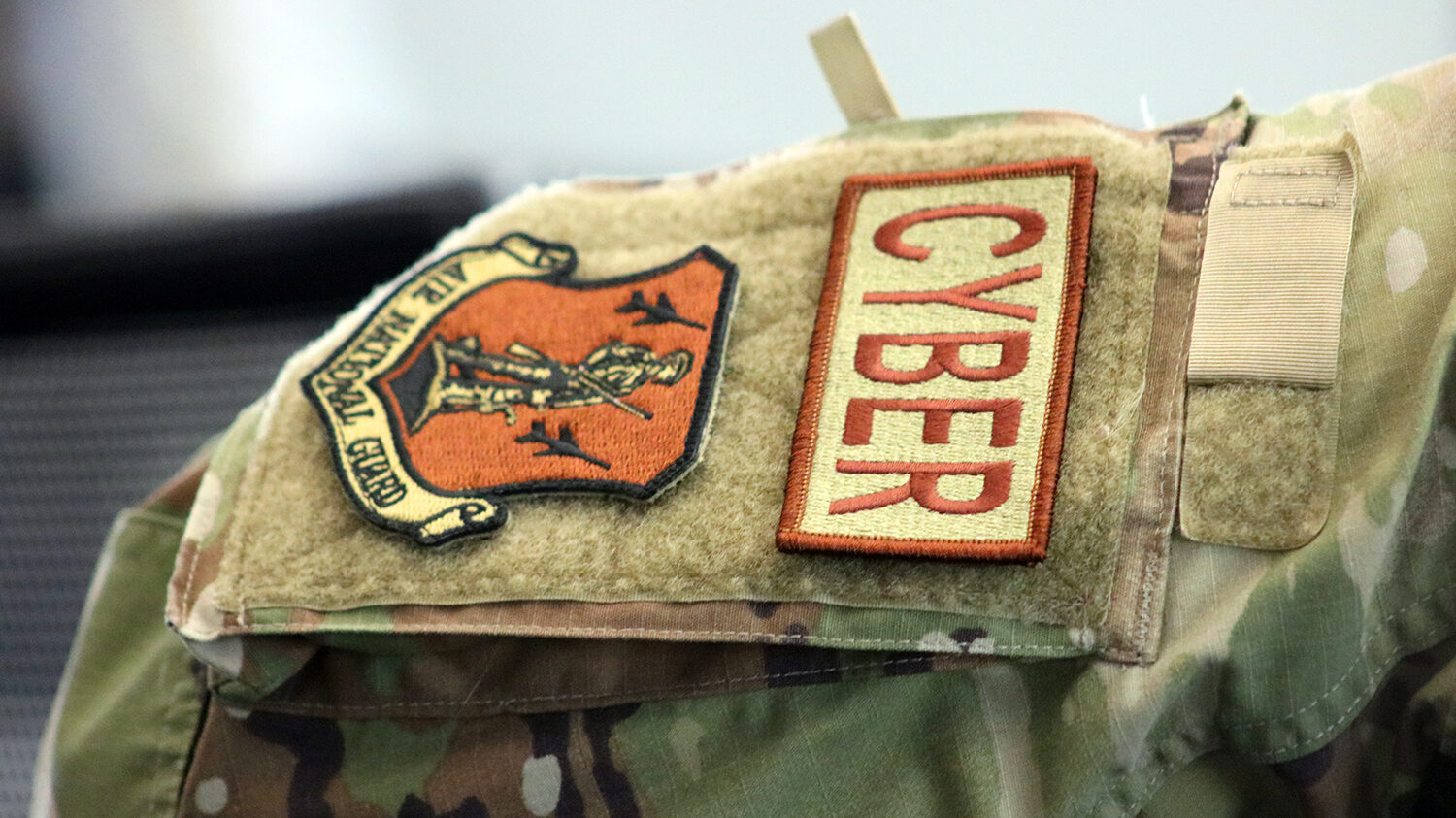 4 Meritorious Honor Awards
Get Involved
Collaboration is the heart of LAS.