NC State, Pacific Northwest National Laboratory unveil new graduate research program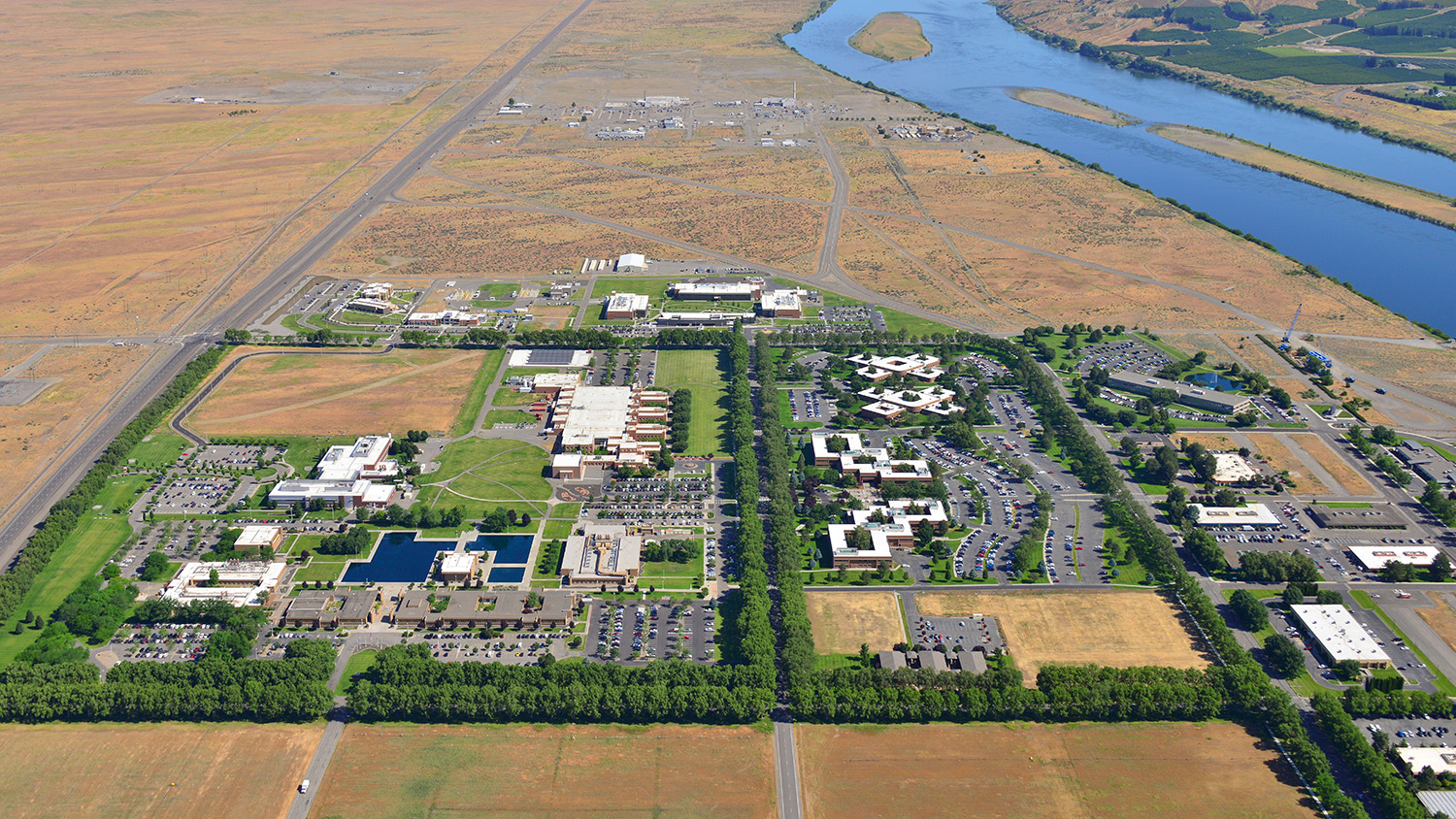 NC State University and the U.S. Department of Energy's Pacific Northwest National Laboratory have initiated a new joint graduate research program focused on data science. The Distinguished Graduate Research Program will offer students an opportunity to gain practical experience with real-world projects while pursuing their dissertation research. PNNL researchers work on a wide variety of data science problems, including text analytics, streaming data and spatio-temporal analytics.
Students will spend at least six months at PNNL collaborating on on-going data science projects. These participants will get hands-on experience in research areas that have tangible applications.
The experience will expose students to the unique career opportunities available at a national laboratory. The program will strengthen existing collaborations between the two institutions and help initiate new ones. While the initial phase of the program will focus on data science, organizers hope to increase its scope in the future to encompass a broader range of research areas.
"We are incredibly excited to expand our partnership with PNNL," said Alyson Wilson, associate vice chancellor for National Security and Special Research Initiatives at NC State. "Over the past several years, PNNL has been involved with NC State through the Laboratory for Analytic Sciences. We have recently added our third joint staff appointment, with a focus on quantum computing. The Distinguished Graduate Research Program will allow us to expand our faculty-student-researcher relationships in data science and analytics."
"NC State and PNNL are already two of the nation's leading institutions in data science," noted Tony Peurrung, Deputy Director for Science and Technology. "This new program will better connect students and faculty at NC State with researchers and mission challenges at PNNL, resulting in gains for all of us, including a talent pipeline that leads NC State students to careers at national labs."
NC State is a preeminent public research university in Raleigh, North Carolina. It's dedicated to excellent teaching, the creation and application of knowledge and engagement with public and private partners. It has a vested interest in harnessing data for decision making and values interdisciplinary coordination to teach, research and develop data science initiatives.
Pacific Northwest National Laboratory draws on signature capabilities in chemistry, Earth sciences, and data analytics to advance scientific discovery and create solutions to the nation's toughest challenges in energy resiliency and national security. Founded in 1965, PNNL is operated by Battelle for the U.S. Department of Energy's Office of Science. DOE's Office of Science is the single largest supporter of basic research in the physical sciences in the United States and is working to address some of the most pressing challenges of our time. For more information, visit the PNNL's News Center. Follow us on Facebook, LinkedIn, Twitter, and Instagram.
For more information about the Distinguished Graduate Research Program, email Brian Kritzstein, NCSU Office of Research and Innovation and PNNL Computing and Analytics Division, at bpkritzs@ncsu.edu.
This post was originally published in Office of Research and Innovation.