Meet LAS's New Director Jackie Selig-Gumtow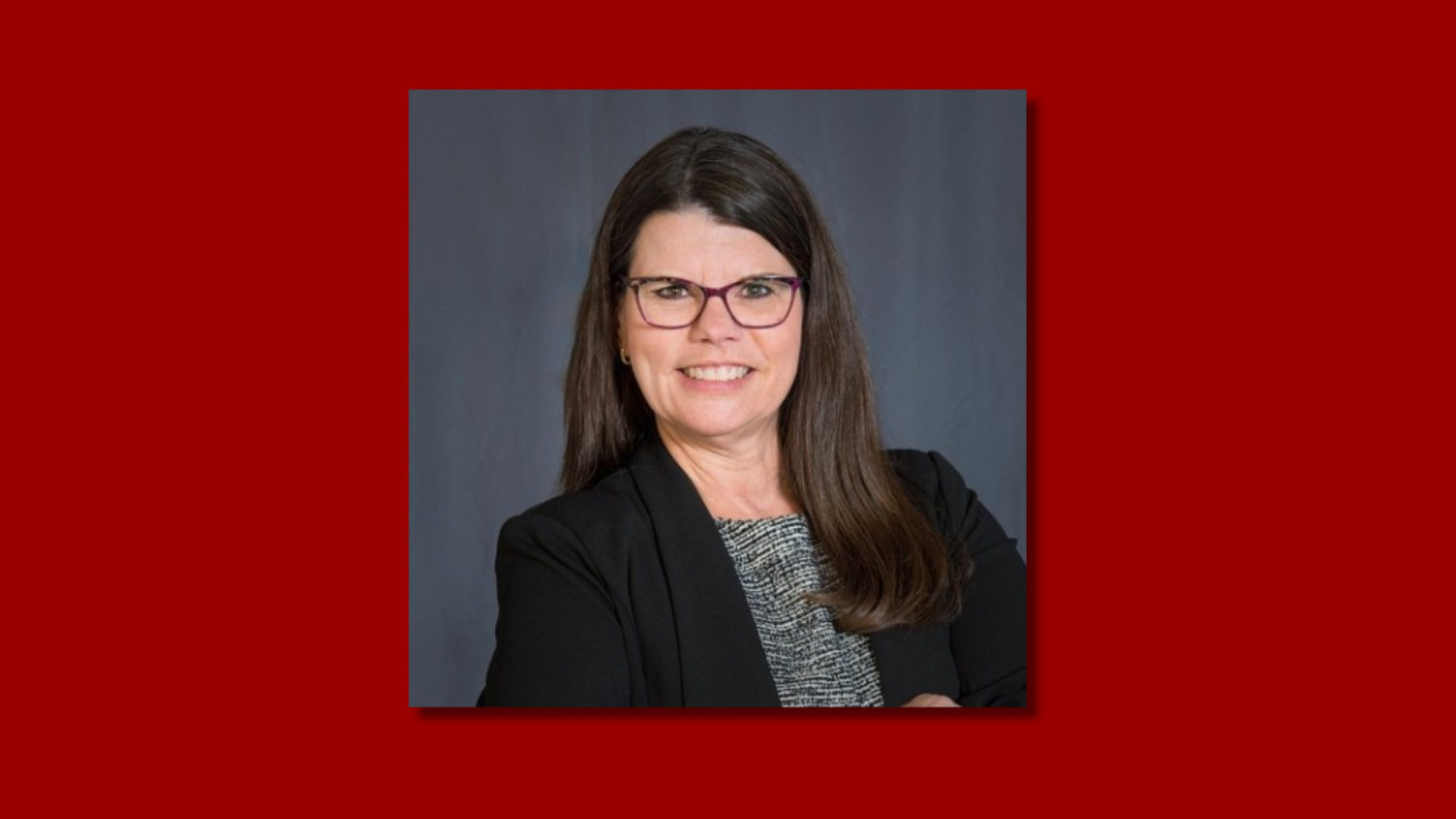 The Laboratory for Analytic Sciences at NC State University is pleased to welcome Jacqueline "Jackie" Selig-Gumtow as its new director. She succeeds Amy Brown Gagnon, who is retiring after a highly successful government career, including three years as director of LAS. Selig-Gumtow is a career employee of the U.S. Department of Defense (DoD), where she has worked as a computer scientist in various capacities. She's spent the latter part of her career leading technical organizations in the design and implementation of innovative IT solutions in support of DoD missions.
In her most recent role at the department, Selig-Gumtow served as deputy chief of an information and intelligence analysis organization. Her team supported national leaders and decision-makers by conducting intelligence analysis on targets of interest and providing unique insights into target intentions.
As the government director of LAS, Selig-Gumtow will collaborate with Alyson Wilson, the lab's principal investigator and NC State's associate vice chancellor for national security and special research initiatives. Together, they provide leadership and strategic direction for the lab's research and programs.
Tell us about your background and how you came to LAS.
I am a longtime DoD employee, just recently completing 36 years of government service in October of this year. I actually started with the government as a high school work study (a computer science aide) all of those years ago. I have undergraduate degrees in computer science and information systems from the University of Maryland Baltimore County and a master's degree in computer science from the Johns Hopkins University.
I've spent most of my DoD career in various IT organizations serving either as a product developer creating tools and capabilities designed to assist analysts in their daily work or as a leader of various software development teams and organizations. I first learned about LAS while working in an analytics development organization. That is where I met [inaugural LAS director] Dave Harris. I was intrigued by the initial concept of LAS that Dave and others were creating at the time, and I have followed the organization's progress ever since. Most recently, I served two years as deputy chief of an organization that analyzes SIGINT, or signals intelligence, data to create information and provide insight on target intentions supporting a wide range of customers such as the president, various policy decision-makers, and warfighters on the front line. This last position was especially gratifying for me. Not only did I get an incredible real-world lesson in political science and world affairs, but I also got to see firsthand how analysts use the various tools and capabilities that I, and so many others, had a hand in developing in order to make a difference for our nation. Their dedication to the mission was truly inspiring and is energizing me as I move into my new role as director of LAS.
What interests you most about working at LAS?
I am really looking forward to working at LAS. I am especially drawn to the innovative spirit throughout the lab and the ability to leverage both academia and private industry to create real change for analysts throughout DoD. Though I was truly amazed at the high quality of analytic work produced within my last organization, I also came away keenly aware of the need to continue to use technology to optimize the output of our entire analytic community. We must continue to develop cutting-edge analytic capabilities that are underpinned by advances in artificial intelligence to assist analysts in their daily endeavors. I love what the LAS team has done to position themselves to be deliberate in achieving this larger goal. I'm looking forward to taking things to the next level.
What do you believe is the biggest challenge facing the intelligence community?
There's too much data to analyze and not enough time in the workday to analyze it all. Contrast this with customers and stakeholders, who do not shy away from asking hard questions, and you start to understand the intense pressure that is placed on our intelligence community. As a result, one of the biggest challenges facing the community is, and will continue to be, working to ensure we don't miss something important in the data. We have to use advances in AI techniques to our advantage to help analysts be deliberate and efficient as they do their jobs.
What are you reading, listening to, and watching?
I'm reading a book called "Endurance: Shackleton's Incredible Voyage," by Alfred Lansing, about an expedition to Antarctica in the early 1900s led by Ernest Shackleton. I like country, '80s new wave, and anything upbeat. Aside from my day job, I'm also working on my leadership and performance coaching certification. If I'm listening to a podcast, it's usually one to help me develop my leadership skills or help me help others develop their leadership skills. As for film or TV, though it's embarrassing to admit, I will say that in my last job, there were many nights that I'd come home after working long hours surging over the latest crisis where I'd sit down and just watch mindless reality TV. Oddly enough, it usually just took one episode of something silly like that to make me realize my long, crazy day in the office wasn't so bad after all.
What else do you like to do for fun?
My husband and I are rejuvenating our 42-acre farm we purchased in 2018. This year we put in a big vegetable garden and we are getting ready to finish a chicken coop. My youngest daughter is an avid volleyball player so we travel a lot to watch her team play. I recently joined my local Women's Club for service-based philanthropic activities. In addition, as I mentioned earlier, I am working on my International Coaching Federation certification. I love giving back and I love helping others develop.